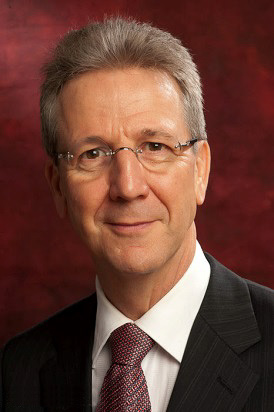 Dr. John Flutter, DDS/DMD
Dr. John Flutter was born in England and went to university in London. He qualified as a dentist in 1972 (London) and has been specialized in orthodontic care for 40 years. In 2007 he opened his first "Orthodontic Early Treatment Centre" in Brisbane (Australia) in which he delivers myofunctional therapy for adults and (mostly) children. Ever since he works exclusively in the Dentofacial Orthopedics.
Dr. Flutter is the president of the Australian Association of Orofacial Orthopaedics in Queensland. During the last 12 years he has given lectures in over 60 different countries (some many times) throughout the world to dentists and orthodontists. Worldwide, he also published several articles in scientific journals.
For 9 years, Dr. Flutter is the advisory specialist of SportsInjuryLab in occlusopostural development and especially in aspects of occlusopostural and muscle injuries.
Dr. John Flutter's lecture will focus on the development of the cranium and dental status and the impact it has on the musculoskeletal system.
Dr. Umberto P. Martino, MD/DMD
Dr. Martino is a medical surgeon (MD) and a dentist (DMD) who lives and works in Seveso (Italy). He also is associate professor at the University of Milan Bicocca (Faculty of Dentistry). He has over 15 years experience in the field of clinical semiotics and has been specialized in stomatognathic aspects in relationship to the musculoskeletal system.
Given the fact that the masticatory system is closely related to the musculoskeletal system, he was previously appointed by Johan Cruijff himself at AFC Ajax in order to prevent and treat sports injuries of the players. One of his tasks was also to carry out dental checks at the Amsterdam youth players of the club. Furthermore, he is specialized in the functions and features of the temporomandibular joint. 
The lecture by Dr. Martino will give you insight into the kinesiological analysis of the impact of the dental malocclusion at sports injuries.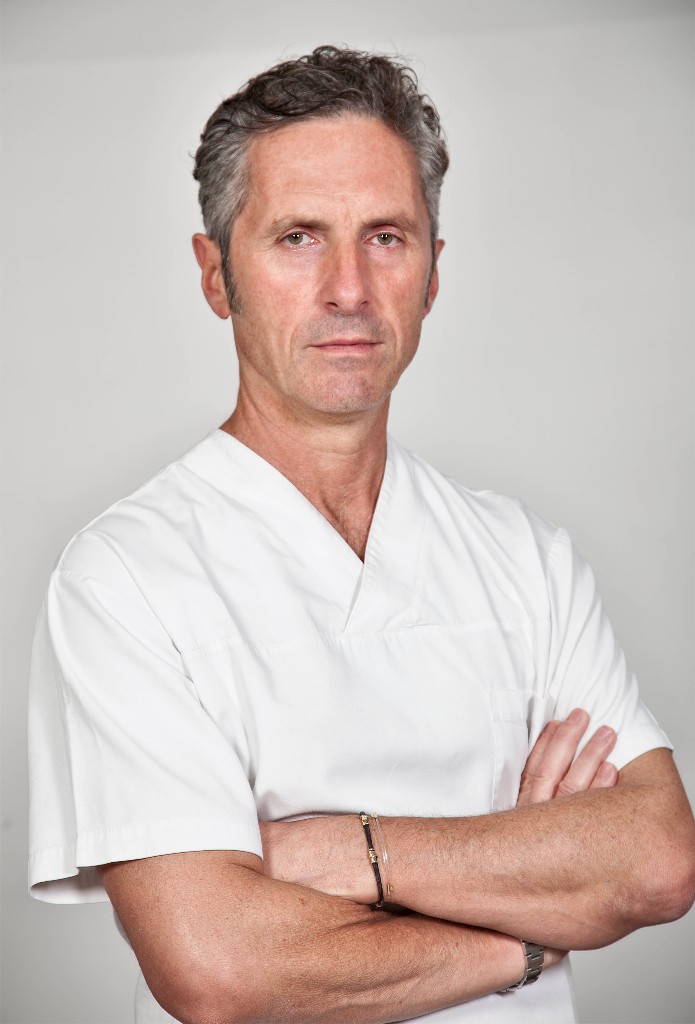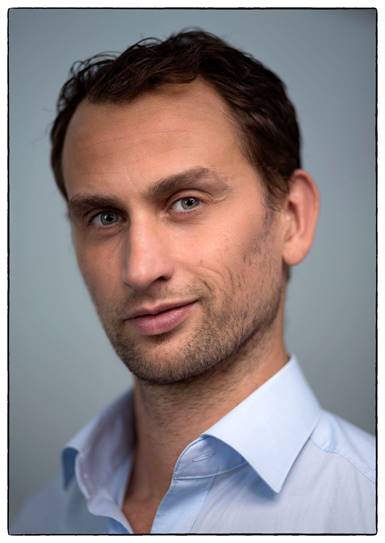 Thomas D'havé, DO/FT
Thomas D'havé is mainly engaged in sports as a consultant for professional football players with chronic or recurrent injuries. His treatments are based on the principles of the clinical psycho-neuro-immunology and he works a.o. for AFC Ajax, FC Twente and WestHam United. Furthermore, Thomas is also a teacher at The International Academy of Osteopathy (IAO) in Ghent (B) and Zeist (NL).
After completing his study of physiotherapy, D'havé has completed his study osteopathy in sports. His thesis 'Muscle Flexibility as a Risk Factor for Developing Muscle Injuries in Male Soccer Players' was published in the American Journal of Sports Medicine (2003).
His lecture at our seminar D'havé focuses on the chronic, low-grade dental infection as a risk factor for non-contact sports injuries and hamstrings injuries in particularly. His view is that if the immune system remains activated by a "hidden killer" out of teeth, muscles and the connective tissue often pay the price.
Dr. Sergio Bizzarro, DDS/PhD
Sergio Bizzarro graduated in Dentistry at the dental school "Tor Vergata" in Rome (1997). After few years of general practice, he moved to Amsterdam to attend the MSc in Periodontology that he accomplished in 2003. In 2005 he received the official recognition as Periodontist by the Dutch Society of Periodontology (NVvP). Since 2003 he works full-time at ACTA as teacher, periodontitist and researcher. In December 2015 he has completed his PhD about the clinical, microbiological and systemic effect of the non-surgical treatment of periodontitis.
Two publications out of his thesis on the relationship between periodontal disease and heart disease were selected as the best articles and honored with the biennial NVVP-Oral B research award in 2007 and 2012.
In his lecture, Sergio Bizzarro will present the systemic reactions of periodontal inflammation on general health and he will discuss the  potential effects of periodontal disease on the performance of the (top) athlete.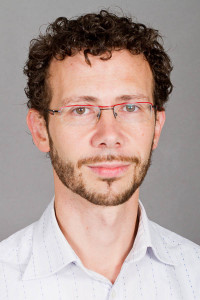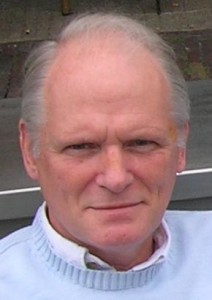 Henny Solleveld, PT/PhD
After completing his studies in physiotherapy and sports physiotherapy Henny Solleveld has subsequently specialized in orthopedic medicine according to Cyriax. Soon his interest went out to the self-willed chain reactions in the musculoskeletal system caused by problems of the dental occlusion as well as some dental problems.
Solleveld was one of the initiators of SportsInjuryLab (SIL) and until now he is one of the researchers. SIL engages in scientific research on unusual causal relationships  of the dental status (including the temporomandibular joint) and the musculoskeletal system. His most recent research among professional football players resulted in the publication "Associations between poor oral health and reinjuries in male elite soccer players: a cross-sectional self-report study" (2015, BMC Sports Science, Medicine and Rehabilitation). From 2016 Solleveld leads the multiannual (international) research project on the effects of wearing an orthodontic bracket on balance, performance development and sports injury susceptibility among youth soccer players.
Besides an introductory character his lecture aims to give you a better understanding of the research activities of SportsInjuryLab and SumDental aspects in particular..