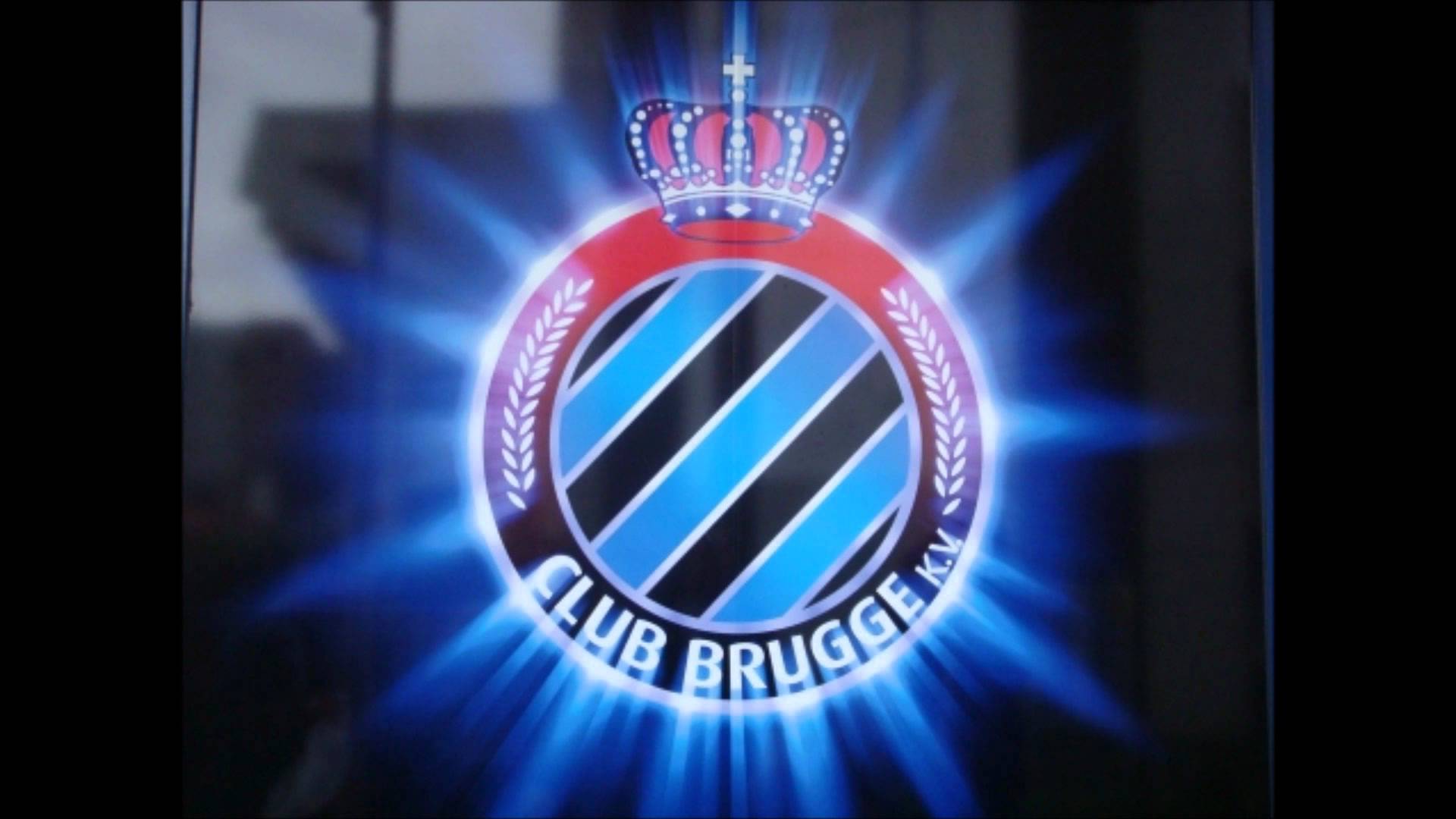 SportsInjuryLab welcomes Club Bruges
One of the most celebrated clubs in the Belgian league has decided to participate in our sports injury susceptibility programme. The head of their medical staff, Dr. Kristof Sas, was already familiar with the Sports Injury Risk Indicator (SIRI) when he was still in charge at RSC Anderlecht. This experience convinced him that the correlation between dental status and temporomandibular joint disorders on one hand and injury susceptibility on the other is of major importance to both players and medical staff.
During the winter training in Marbella, all selected players will complete the first research phase. Further examination of the players who are eligible based on the individual outcomes of the Sports Injury Risk Indicator (SIRI) will be carried out by our 'Flying Research Team', in cooperation with Club Bruges' own medical staff.